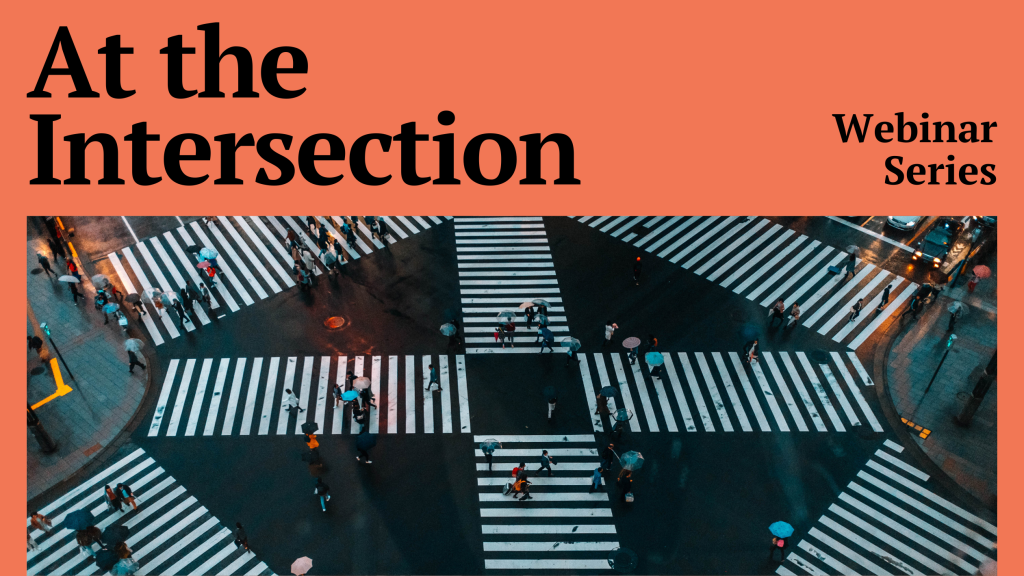 Upcoming Webinars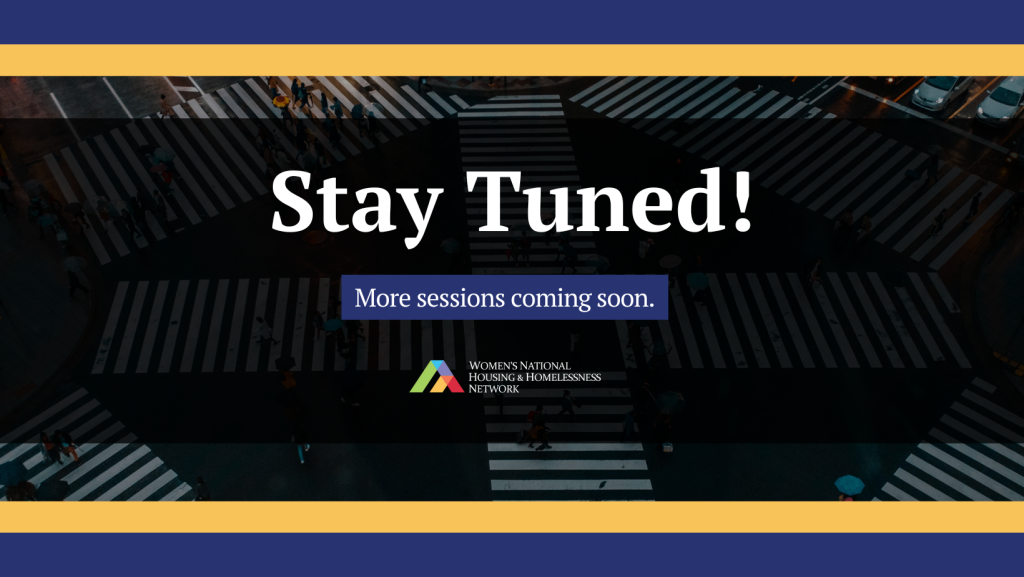 Stay Tuned!
The will be more webinars to come very soon – keep an eye on this page for updates! In the meantime, feel free to check out our previous session recordings below.
---
Archive
Creating a Safer Drug Use Space at YWCA Hamilton (April 24th, 2023)

In this webinar, YWCA Hamilton brings together peer workers, space coordinators, harm reduction workers and a physician to discuss the successful development of a safer drug use space for women, trans and non-binary people experiencing homelessness. Check it out to hear about their incredible impact!
Click here to watch the introduction video on YWCA's program.
Claiming our Right to Housing: Historic Human Rights Review Begins! (May  31st, 2023)
What is the Human Rights review process? Why does it matter? How can I get involved?
In this session, we discuss the recent announcement from the Federal Housing Advocate on establishing a human rights review on the failure to prevent and end homelessness for women and gender-diverse people.
Watch this video to learn what this process means for you as a rights-holder & how you can get involved!
Gendered Evictions in Financialized Housing Markets across Canada (June 20th, 2023)

Why is the financialization of housing a gender justice issue? And how is it creating a wave of gendered evictions across the country?
Check out this webinar hosted with the National Right to Housing Network for answers! We discuss how financialization disproportionately affects marginalized women and gender-diverse people, as well as rights-based solutions to this issue.