Even the Beaver Has a Home is a series of online sessions for Indigenous women, girls, Two-Spirit & Gender Diverse to come together to claim their human right to housing.
Even the Beaver Has a Home will gather stories and evidence as experienced by First Nations, Métis, and Inuit who have been or are homeless, or inadequately housed. These engagement sessions will also explain how to claim your right to housing as an Indigenous person through the Office of the Federal Housing Advocate.
Participants do not have to share their experiences but are welcome to listen and connect with others to build a movement of claiming the right to housing for themselves.
Participants
If you are an Indigenous woman, girl, Two-Spirit, or gender-diverse, and have experienced homelessness or housing insecurity, these online sessions are for you.
If you are non-Indigenous and want to become an ally and a supporter, please share the information about these online sessions with Indigenous friends and colleagues.
Register for the sessions below by selecting the most convenient date or closest to you:
---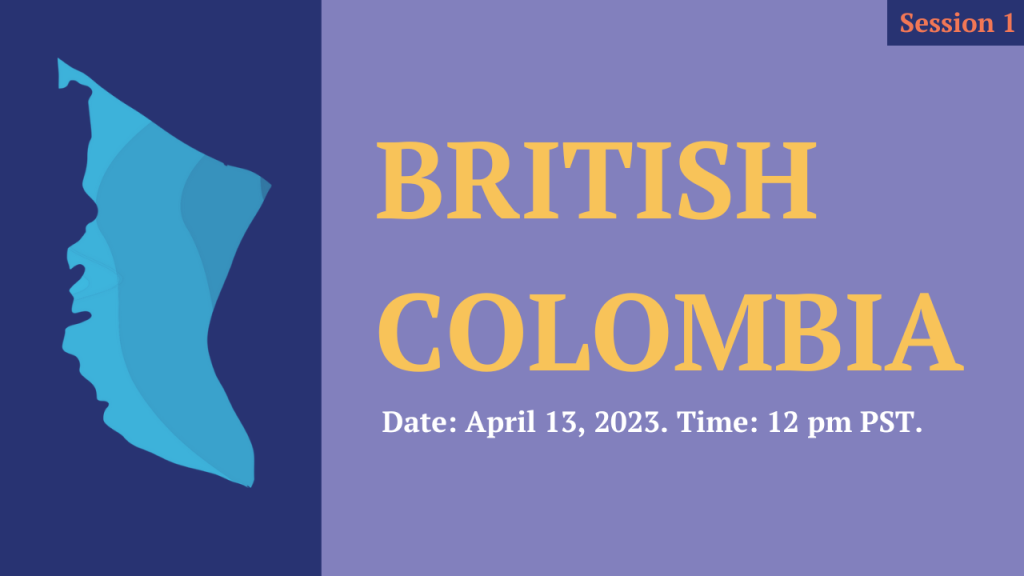 British Columbia
April 13, 12 pm PST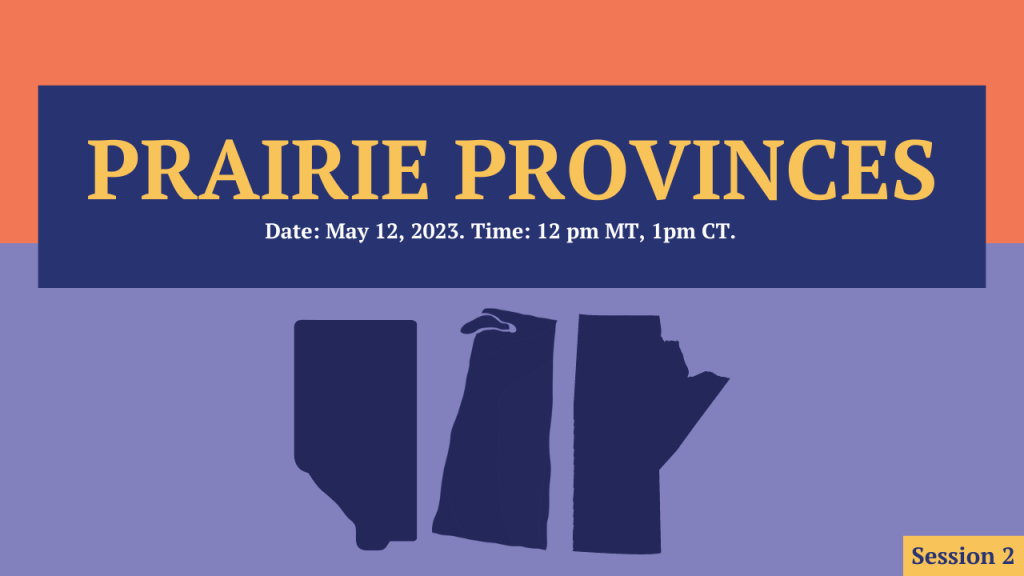 Prairie Provinces
May 2, 12 pm MT, 1 pm CT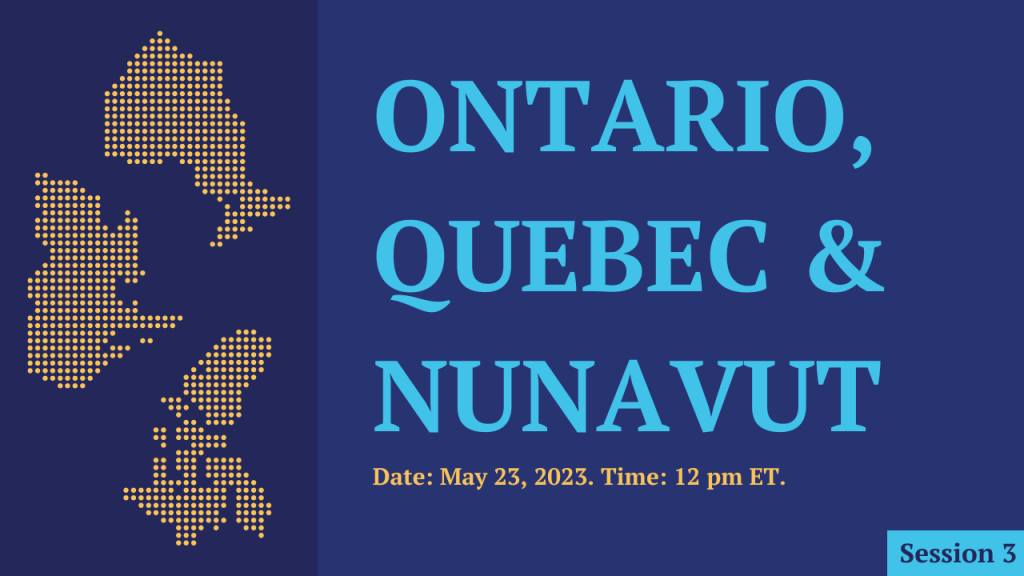 Ontario, Quebec & Nunavut
May 23, 12 pm ET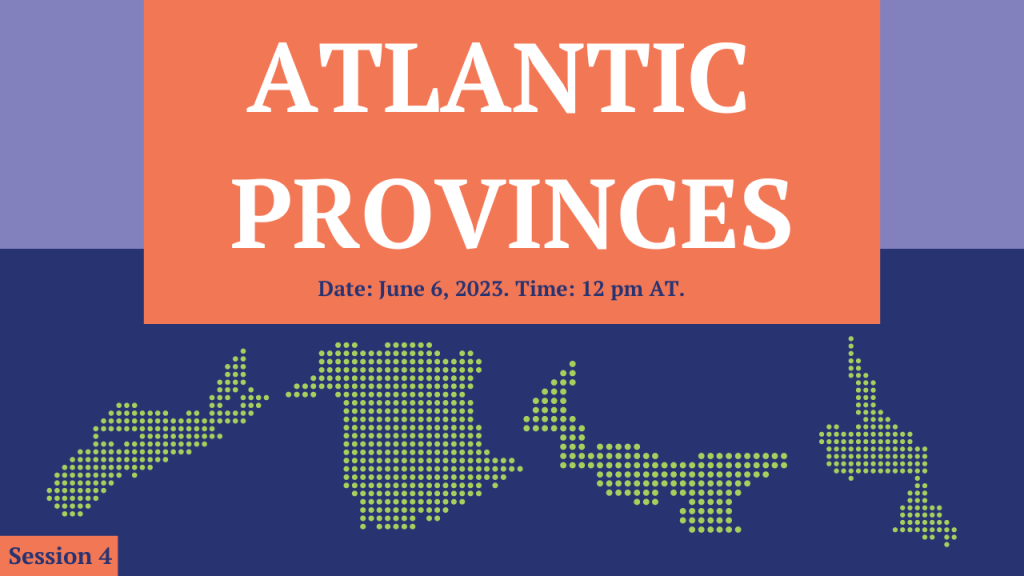 Atlantic Provinces
June 6, 12 pm AT
---