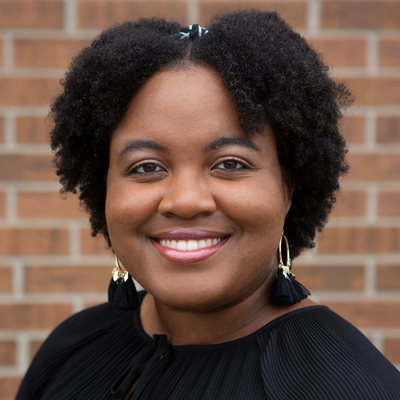 RaeChelle-Faith Hamilton is a people-centric smile enthusiast, government relations, public policy, public affairs, and digital and communications strategist and administrator. She's passionate about exploring the intersectionality of ethnicity and systemic narratives in framing policy discourse and has served as a frontline shelter worker in Toronto for almost 2 years. Born and raised in Jamaica, she graduated with an LL.B. in 2016, and obtained a post-grad certificate in Government Relations from Seneca College in 2020. She is currently studying public policy analysis at the London School of Economics and Public Policy.
For the past 7 years, RaeChelle-Faith worked and volunteered for organizations such as: CARICOM, the Immigration Refugees and Citizenship Canada (IRCC) Division of Global Affairs Canada in Jamaica, the Yonge Street Mission, Leading in Colour, NATIONAL Public Relations, the Canadian Real Estate Association (CREA), JN Clarke Consulting, and Evenings and Weekends Consulting. She comes to the  Women's National Housing and Homelessness Network with vast experience in program/ project coordination, government relations, non-profit administration, digital campaigning, educational consulting, research and writing, community organizing, stakeholder management, media relations, public policy analysis and interpretation, curriculum design and facilitation, as well as youth policy development, and community capacity building.
RaeChelle-Faith has also interned as a Constituency Assistant with Beaches-East York Member of Parliament– MP Nathaniel Erskine-Smith. She is excited to join the WNHH team as the Administrative Coordinator.